Title

: Fight or Flight
Author:

Samantha Young
Genre:

Romance
Release Date

: October 9th, 2018
---
Synopsis:   A series of chance encounters leads to a sizzling new romance from the New York Times bestselling author of the On Dublin Street series. 
The universe is conspiring against Ava Breevort. As if flying back to Phoenix to bury a childhood friend wasn't hell enough, a cloud of volcanic ash traveling from overseas delayed her flight back home to Boston. Her last ditch attempt to salvage the trip was thwarted by an arrogant Scotsman, Caleb Scott, who steals a first class seat out from under her. Then over the course of their journey home, their antagonism somehow lands them in bed for the steamiest layover Ava's ever had. And that's all it was–until Caleb shows up on her doorstep.
When pure chance pulls Ava back into Caleb's orbit, he proposes they enjoy their physical connection while he's stranded in Boston. Ava agrees, knowing her heart's in no danger since a) she barely likes Caleb and b) his existence in her life is temporary. Not long thereafter Ava realizes she's made a terrible error because as it turns out Caleb Scott isn't quite so unlikeable after all. When his stay in Boston becomes permanent, Ava must decide whether to fight her feelings for him or give into them. But even if she does decide to risk her heart on Caleb, there is no guarantee her stubborn Scot will want to risk his heart on her….
---
"Can we just ignore this tiny angry person and upgrade me now? The deep accented voice said somewhere above my head to my right.
Ava Breefort can't believe her luck when the rude Scot from her flight back home keeps reappearing in her life. Against her better judgement she agrees to a purely physical relationship with the arrogant Caleb and as the sparks fly, both begin to come to the realization that you can't judge a book by it's cover. Ava and Caleb are both stubborn individuals and neither want to believe that either of them could actually have feelings for the other. This was a classic enemies-turned- lovers and those always get me in romance novels.
Ava is a complex character who despite appearances, is not all put together and just likes to feel in control of what she can control. She endured many hardships growing up and came out the other end stronger and better and was an awesome, inspiring protagonist. When we are first introduced to Caleb, he is an arrogant, rude dude. Now I know the author had him be so horrid intentionally, and as the story progresses we discover he can in fact be nice and sweet. We eventually( he is a very private person) discover the awful events that led to the wall he built around his heart and these events helped me forgive some of his actions (except for the one thing he said to Ava towards the end which made me almost put the book down because I was like nooooooooooooooo sir you did not just say that)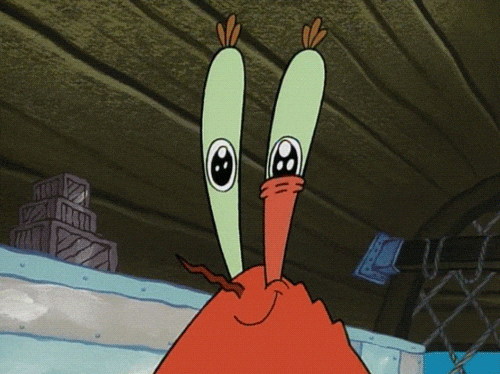 Moving on from Caleb's faults, I will say this was a fun read! Not just a floofy romance without any depth, I enjoyed reading all about the characters backgrounds. Despite almost not finishing this, I'm glad I pushed through my anger towards Caleb and got to see how everything turned out for Ava and everyone else.  I found this to be a decent read and therefore have rated it a 3.75. If it wasn't for the very hurtful comment Caleb made to push Ava away it would have been a 4. It just really rubbed me the wrong way!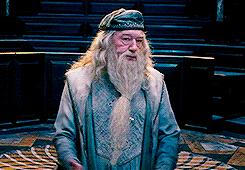 This is my first novel I have read by Samantha Young but I think I will be checking out her Dublin Street series. Fight or Flight was not only a fun, romantic novel it also deals with other topics regarding self-love, tragedies, family(or lack of), and friends who are your family. I also completely adored Harper and Ava's friendship and am hoping for a novel about Harper.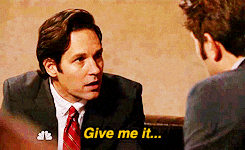 *I received access to this galley for free through the First to Read program in exchange for an honest review*