Title:

Dance of Thieves
Author

: Mary E. Pearson
Genre:

YA/ Fantasy
Series:

Dance of Thieves #1
Release Date:

August 7th 2018
---
Synopsis: "A new novel in the New York Times–bestselling Remnant Chronicles universe, in which a reformed thief and the young leader of an outlaw dynasty lock wits in a battle that may cost them their lives—and their hearts.
When the patriarch of the Ballenger empire dies, his son, Jase, becomes its new leader. Even nearby kingdoms bow to the strength of this outlaw family, who have always governed by their own rules. But a new era looms on the horizon, set in motion by a young queen, which makes her the target of the dynasty's resentment and anger.
At the same time, Kazi, a legendary former street thief, is sent by the queen to investigate transgressions against the new settlements. When Kazi arrives in the forbidding land of the Ballengers, she learns that there is more to Jase than she thought. As unexpected events spiral out of their control, bringing them intimately together, they continue to play a cat and mouse game of false moves and motives in order to fulfill their own secret missions."
Told from the POVs of the two main characters, Kazi and Jase, Dance of Thieves was a riveting tale that captured my full attention from the very first page. Kazi is a fierce, badass female. Going from a street thief to an employee of the Queen, Kazi and her two equally fierce comrades, Wren and Sonave, are sent on a top secret mission to find a fugitive believed to be in hiding in the mysterious lands of the Ballengers.
Following his fathers untimely death, Jase Ballenger is the newly appointed leader. Proud, powerful, and ready to lead his people, Jase and Kazi find themselves thrust together in an unexpected turn of events.
"This was more than an unexpected turn. It was an unchecked slide into hell."
I know I say how I dislike insta-love but I honestly adored Jase and Kazi's relationship and they must be protected at all costs. They were both flawed individuals with secrets and secret agendas but I LOVED THEM OK. They are my precious.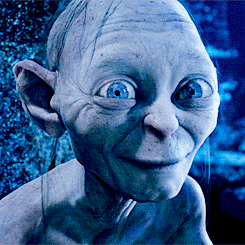 "I do want tomorrows with you, Jase. I want a lifetime of tomorrows."
I am often weary when reading a novel that takes place in a universe from a series/book I have not yet read, mostly because I always find myself getting completely confused with characters, events, places, etc… With Dance of Thieves, this was not the case at all. Mary Pearson delivers the layout of this novel wonderfully, describing events that had previously occurred in just enough detail as to not be overwhelming and instead focusing on new events occurring and new characters being brought into this world.
And oh lordy, that ending tho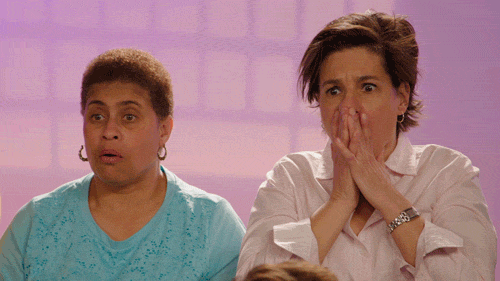 I will say I'm kicking myself for not reading the Remnant Chronicles and have made it a priority to promptly purchase the 3 books and immerse myself into the world once more while I impatiently await the next book ( Vow of Thieves ) in this series to arrive ( September 2019 ).
This was a 5 out of 5 stars read! I completely loved it and have a feeling it is going to send me into a very painful book hangover.
*I received this book for free from the publisher via Netgalley in exchange for an honest review.*